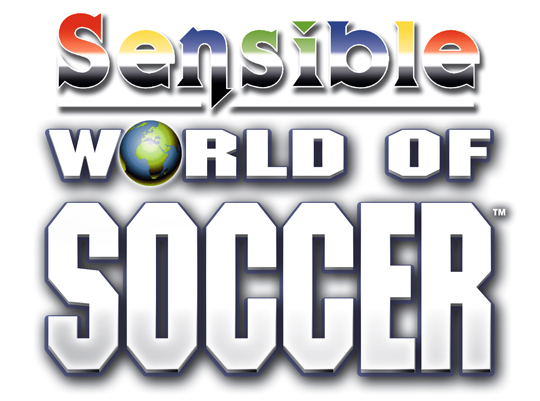 International Amiga Championsship
DanishCup in Sensible World Of Soccer
Offline on Amiga computers
www.swos.amigaclubdanmark.dk
Velkommen til/welcome to our website.
.
Informationer

Information

Time, place:
On Saturday 11/2-2017.
Smedegade 5 - 3500 Værløse - Copenhagen - Denmark.
Check-in 09:00 to 11:00CET

Registration fee:

125.- DKR

Check-in:
You must check in on Saturday 11.2.2017 from 9:00 to 11:00 at Gate A (Area A). Note that you must bring your registration bill that you either have received in the mail or via e-mail.

Smoking:
There is no smoking in all areas, with the exception of area D1 which is outdoors.

Play area:
It is not allowed to drink or eat for when playing a SWOS game. Please put your food / beverage at the appointed decorated table that is present in the play area.

Food / Drink:
It is not allowed to bring their own beverages, food into the tournament. Read more about our cafe in Cafe link in the left menu. It is, of course, allowed to bring food / drink to your child under 7years.

Super Team:
It is played with Super-teams from Danish Cup 2017, please note that it is NOT allowed to bring their own tactics. (We used the super team from 1998 to 2010 and again from 2016).

Equipment:
The game is played on the Amiga 1200 computers, and we ask so many ups as needed. We will play at 6x A1200 by Danish Cup the 2017

Currency / Credit Cards:
You can use Danish coins and notes.
You can use svenske notes, not 1000kr note.
You can use the EURO notes, not coins and 500euro note.
You can use MobilePay.
Valuables, etc.:
You are responsible for your valuables such as your wallet, jacket, etc. Amiga Club Denmark Supersedes not things that are lost or become taken.

At your own risk:
You participate at your own risk. Note that you MUST be over 18 years old to participate, persons between 10-17 must have written approval from parents.

Alcohol / Smoking Rules concerning. cafe:
You must be over 16 to buy alcohol in our cafe.
You must be over 18 years old to buy cigarettes in our cafe.
We may require presentation of photo ID.
Persons may be denied the purchase of alcohol.

The settlement of the tournament:
All instructions from the crew for the regatta should be followed. Gross breach of our competition rules may result in eviction. Settlement of rally led by the tournament responsible who is responsible for the regatta held according to the rules defined by the LAS Committee. The event controller has the ultimate responsibility.

Length of games:
1.round - Group Stage - played 3min per. battle.
2.round - Between Round - played 5min per. battle.
3.round - Quarter Finals - played 5min per. battle.
4.round - semi-finals - played 7min per. battle.
5.round - Bronze / Finale - played 7min per. battle.


Things that are important:
You must be checked in before 11.00CET, are you not this and you do not have an agreement that you encounter later on, you will not have access to tournament participation. Are you late, it is important you immediately contact us. If you are prevented, it is also equally important that you contact us.

Please read our rules, etc. which you can find in the left menu.
Area Info:
Area:
Area A
Check-in.
A1
Toilet/WC.
B:
Cafe/Bar.
C:
Game Area, 1.division (Winner-ligaen).
C1:
Game Area, 2.division (BMC-ligaen).
D:
Crew.
D1:
Outdoor, Smoke Area

Smoke/Drinking Rules:
No Smoke in Area: A, A1, B, C, C1 D and E.

No food or drinks in Area A1, C, C1 and E.


Program/Cafemenu:
Under update
Sidst opdateret 19-01-17
Last updated 19-01-17

© 1998-2017 Landsstævnet i Amiga spil udvalget / Amiga Club Danmark a 27.maj 1993.