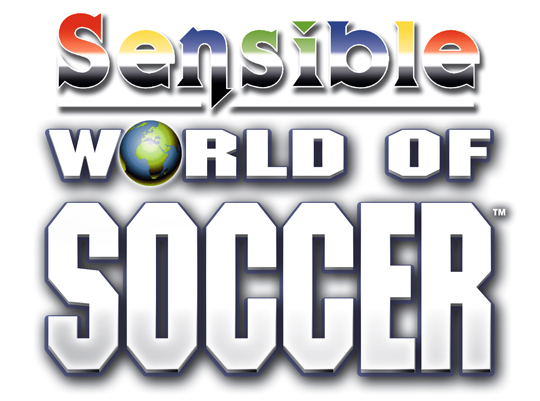 International Amiga Championsship
DanishCup in Sensible World Of Soccer
Offline on Amiga computers
www.swos.dk
welcome to our website.
Danish Cup in SWOS
on Amiga.
Welcome to our website for Danish Cup tournament. On this page you can read more about the tournament, the players how to run the tournament, getting to and from the tournament - and many other exciting information.

As something new - Tons of PICTURES AND VIDEO :-), click on the link tournament through time, here you will find results, pictures and video.


NEWS:
19-01-2017:
The english section is now online.

Players ready to DanishCup:
Please visit our Facebook group.
Info:
Some pages is only in Danish or English.
Sidst opdateret 19-01-17
Last updated 19-01-17