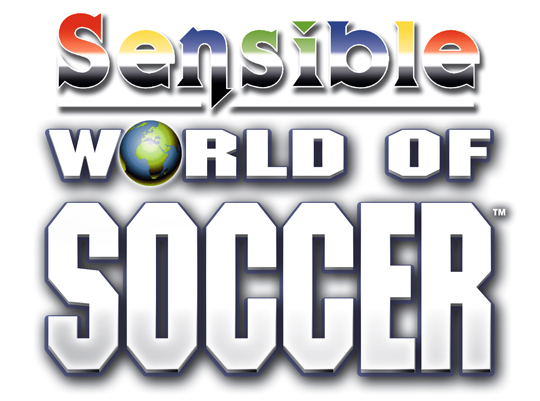 International Amiga Championsship
DanishCup in Sensible World Of Soccer
Offline on Amiga computers
www.swos.amigaclubdanmark.dk
Velkommen til/welcome to our website.
How to register.

You must send us an email at signup@swos.dk with the following information:

Your full name.
Desired player name.
Address and postcode.
Possibly., Amiga Club Denmark membership number.
Mobile phone number.
Whether you want to check in on Fridays.
Whether you want to sleep in the tournament, Fri-Sat, Sat-Sun.*
You will automatically receive a response that we have received your first e-mail, and then it will take approx. 72timer for further information submitted.
Once you have paid the entry fee, your player name will be listed under player profiles and who is registered on our site, www.swos.dk

*, few sleeptickets.

Nyheder:
Use the signup E-mail:
Sidst opdateret 04-12-09
Last updated 04-12-09